A massive renovation modernizes the interior space of a traditional Joymar residence. With vibrant modern furniture, a sleek new kitchen, and well-appointed lighting fixtures, this home becomes the perfect environment for living and entertaining.
Info:
Renovation /Addition.
3,500 ft² Residence   Mississauga, ON.
2Floors, 4Beds, 4Baths.
Services:
Interior Design.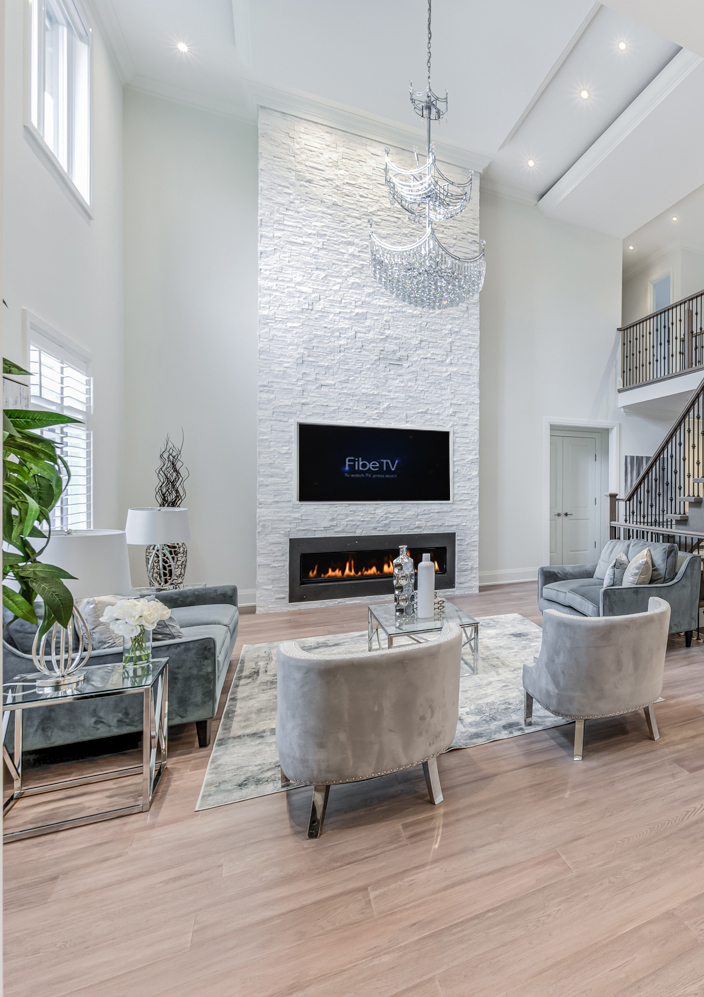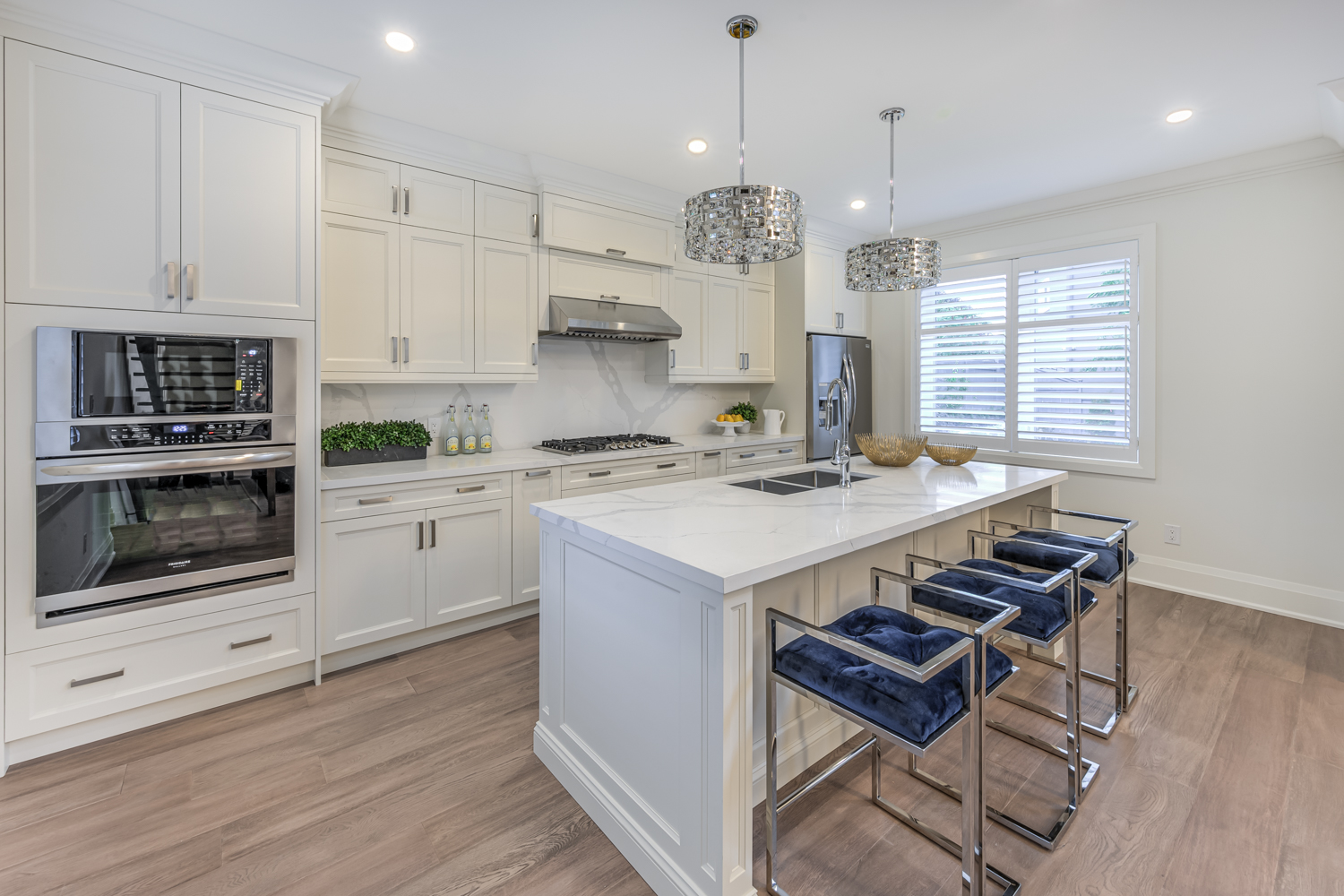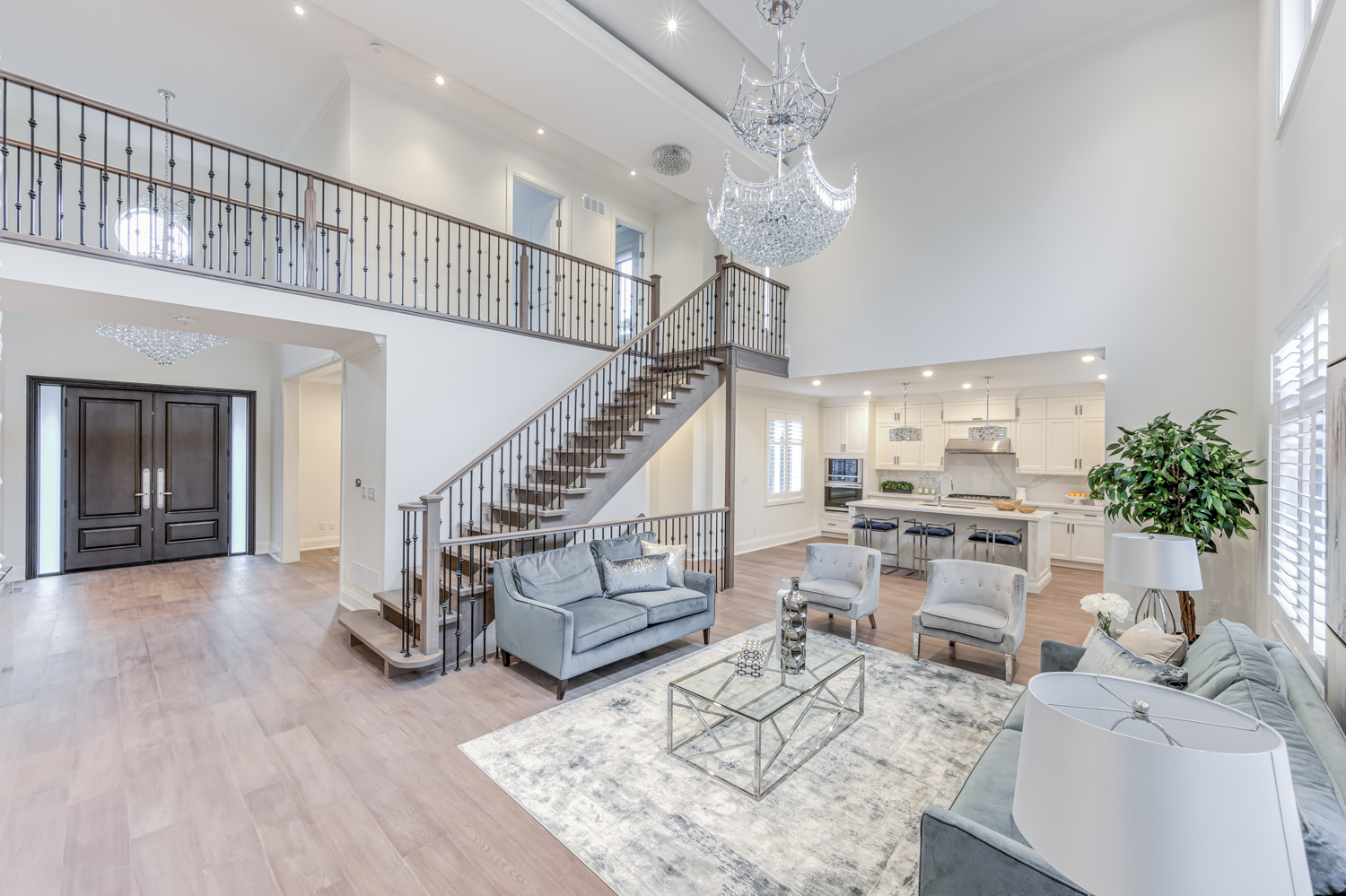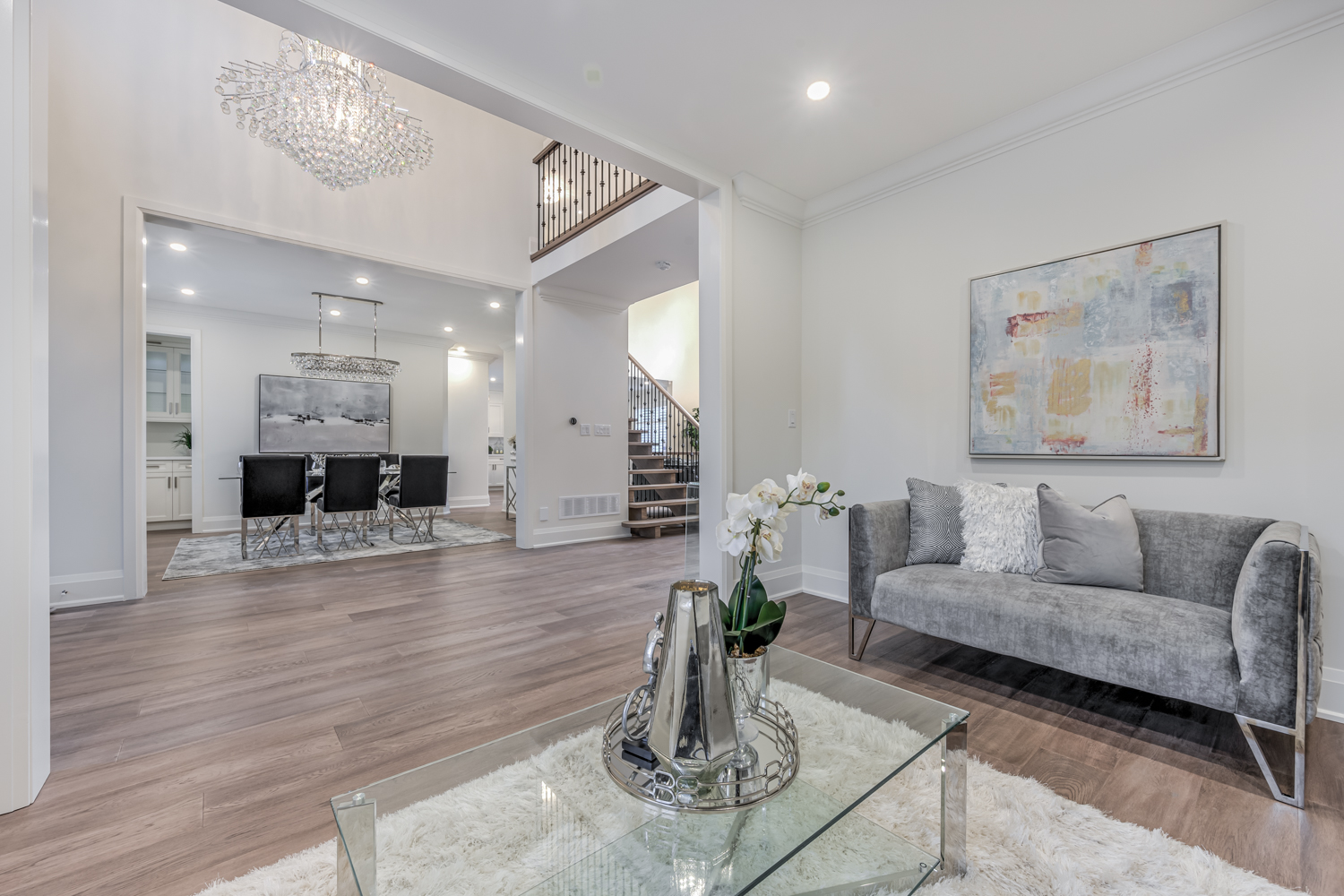 Crystal white veneered stone applied to a towered fireplace,becomes the main focal point in the great room.
High end finishes in neutral color palette reinforced the transitional style.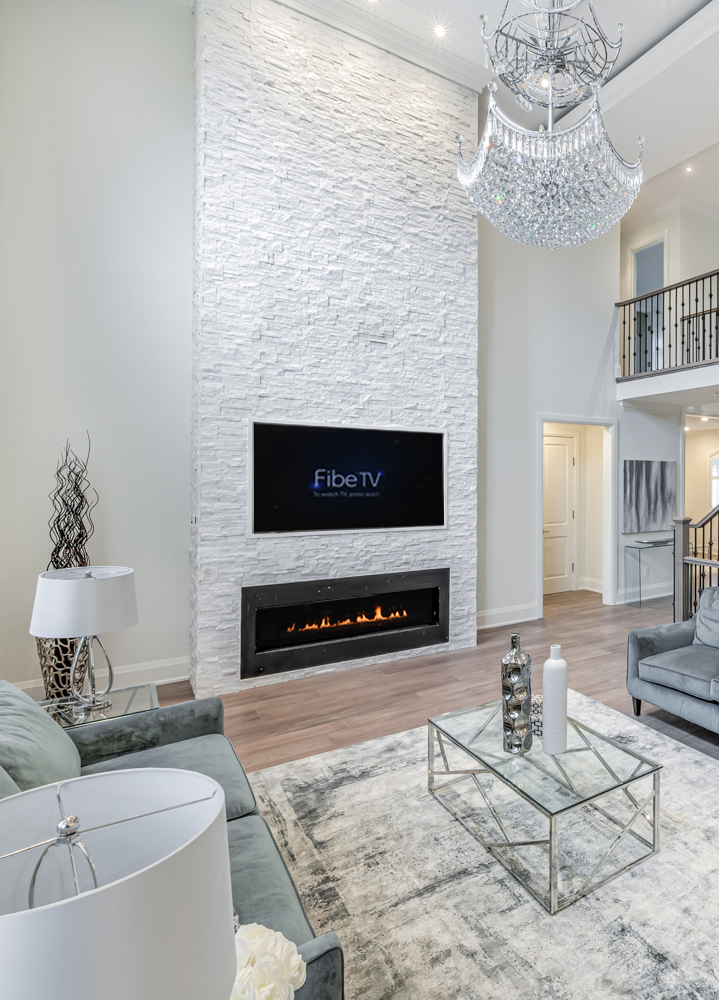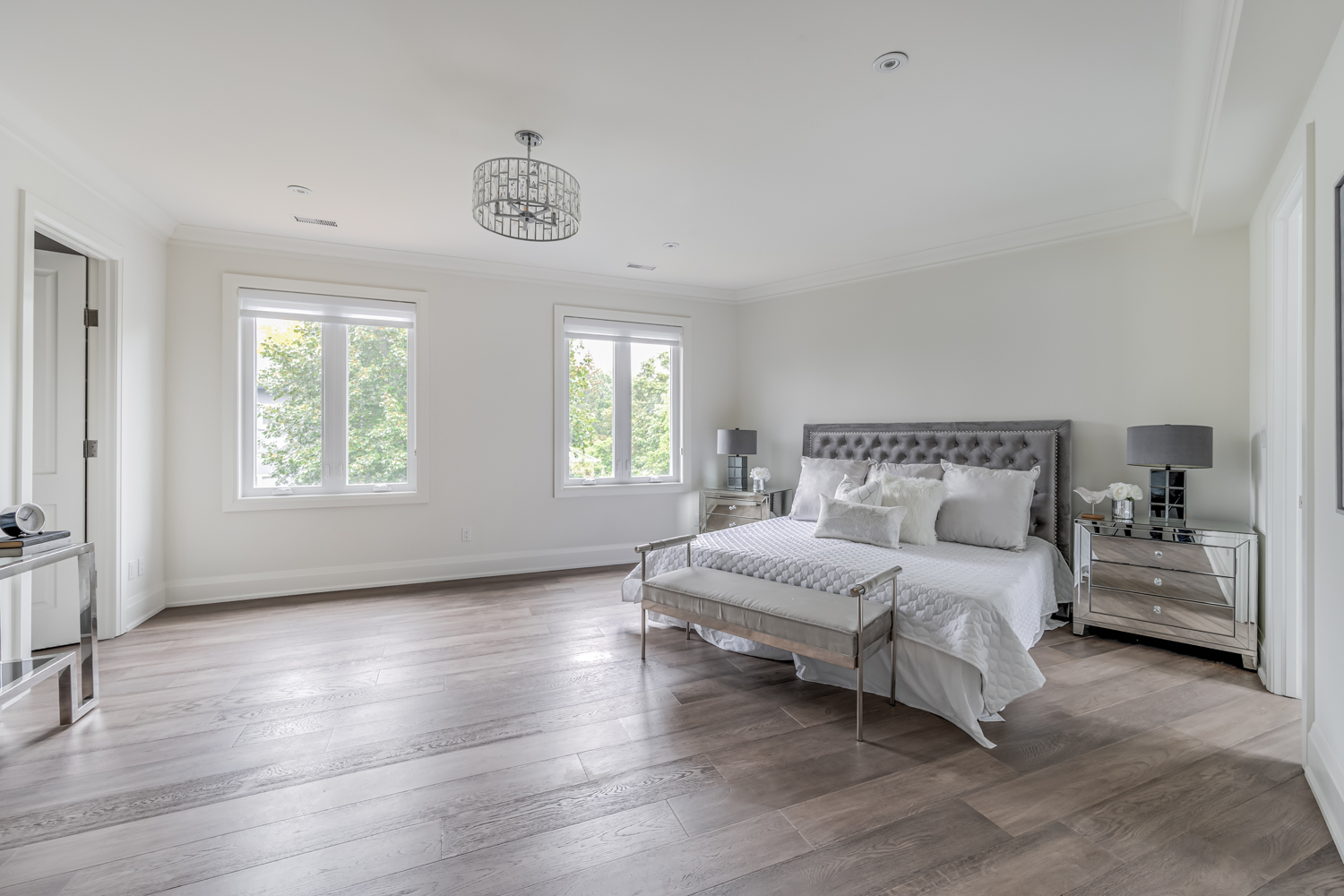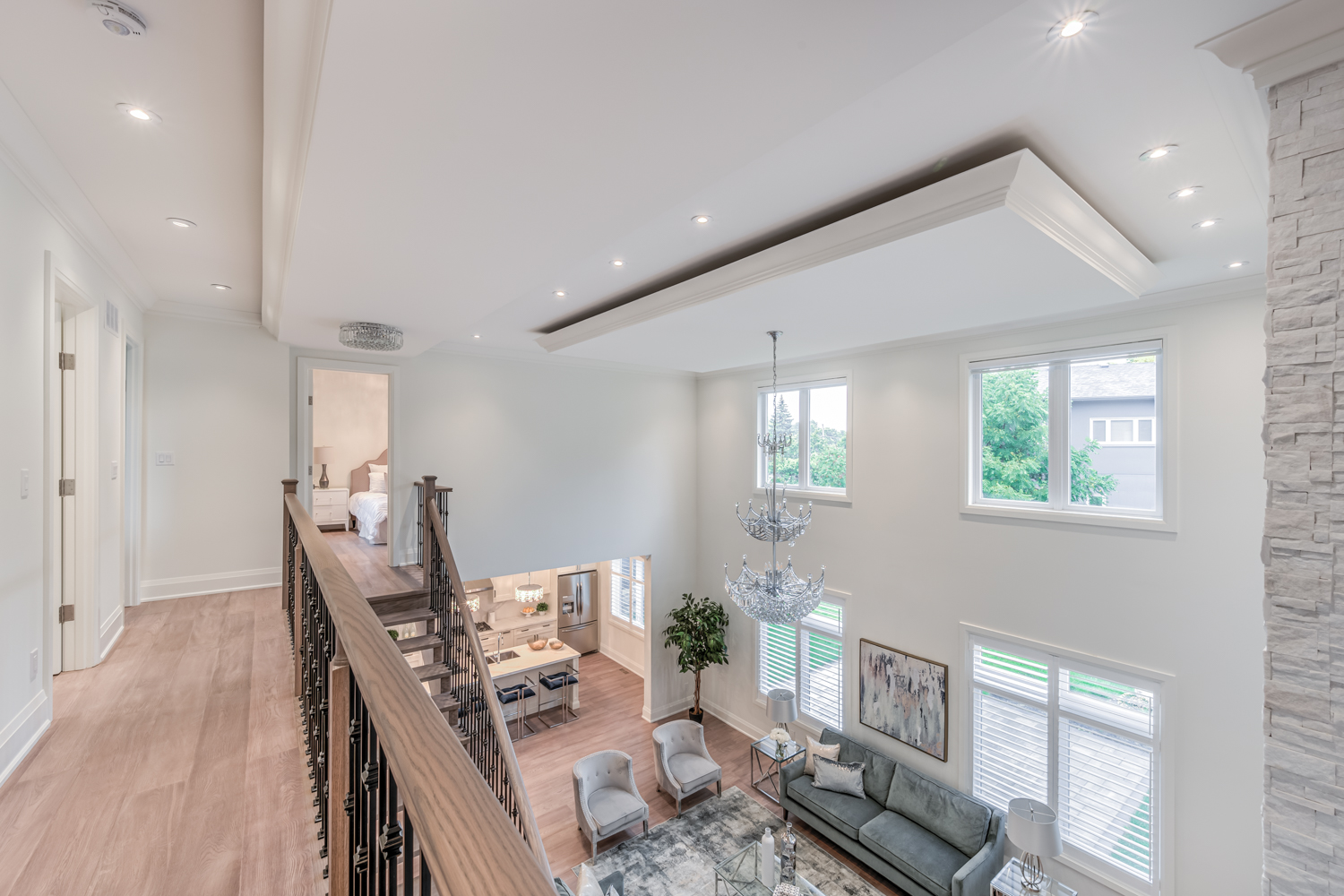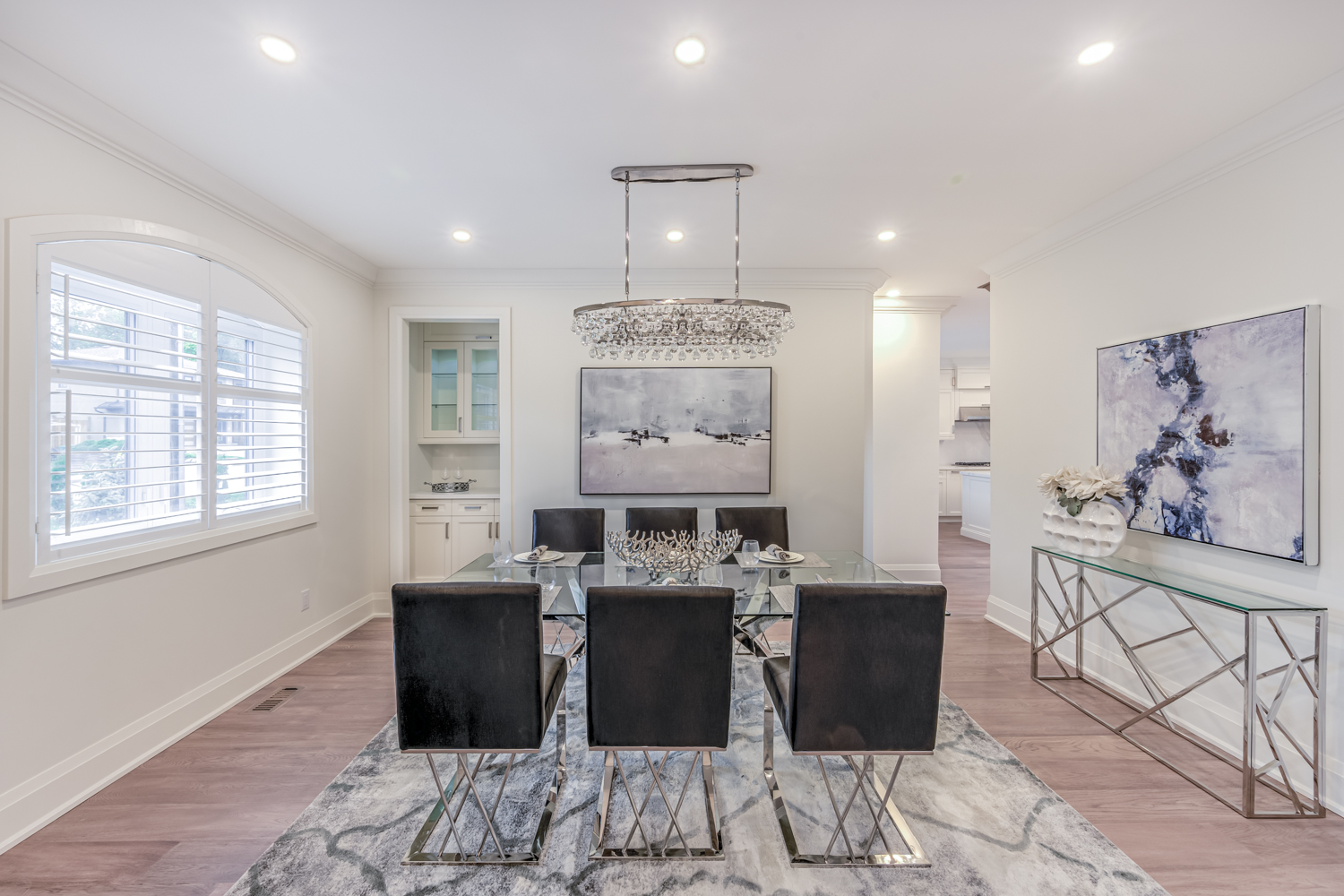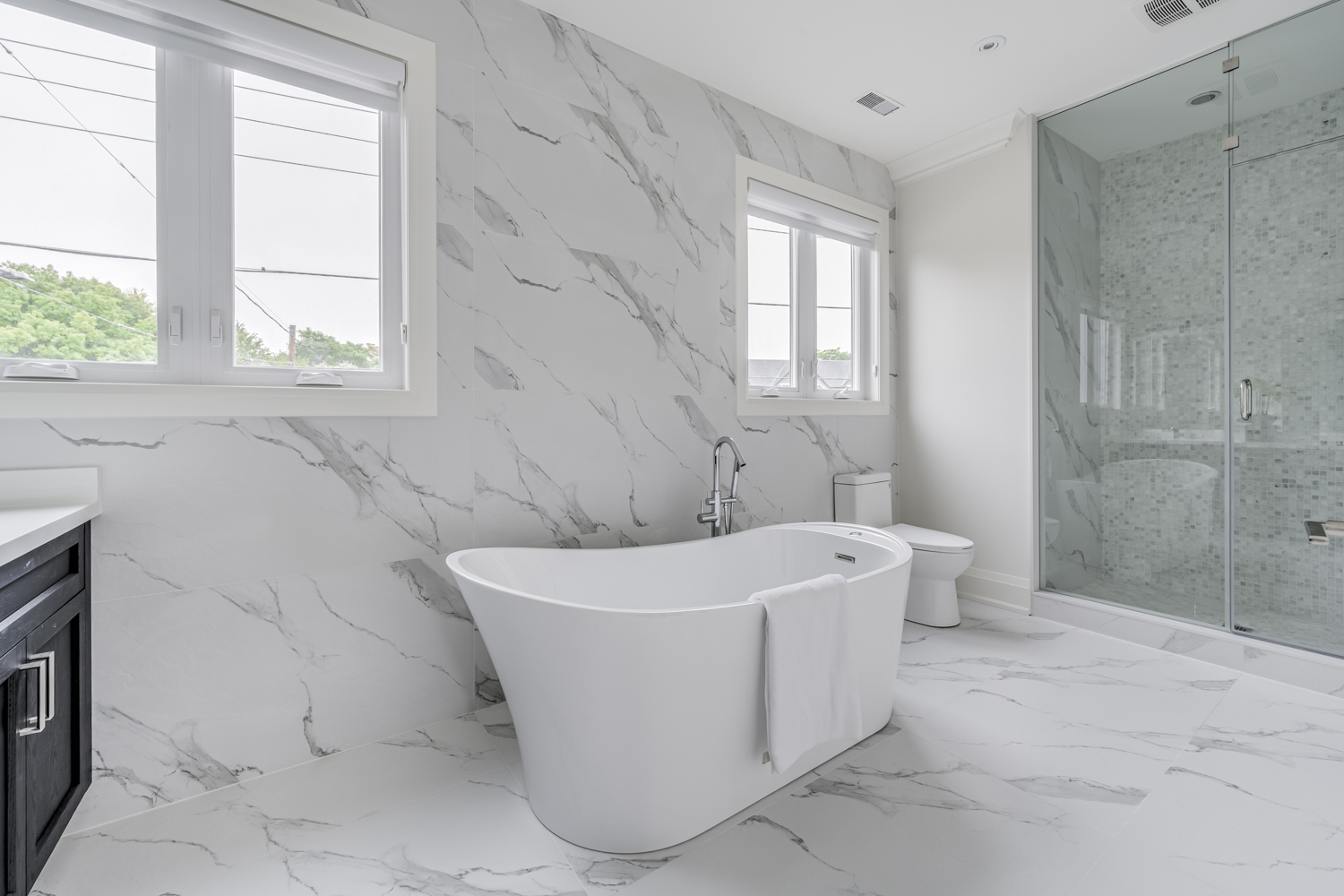 Let's talk about your project