Contemporary living with refined traditional home aesthetic.
This Private oasis encourages relaxation, entertaining and socializing in a healthy environment for the whole family
Info:
New construction.
5,300 ft² Residence Mississauga, ON.
3Floors, 5Beds, 7Baths.
Services:
Architecture, Interior Design.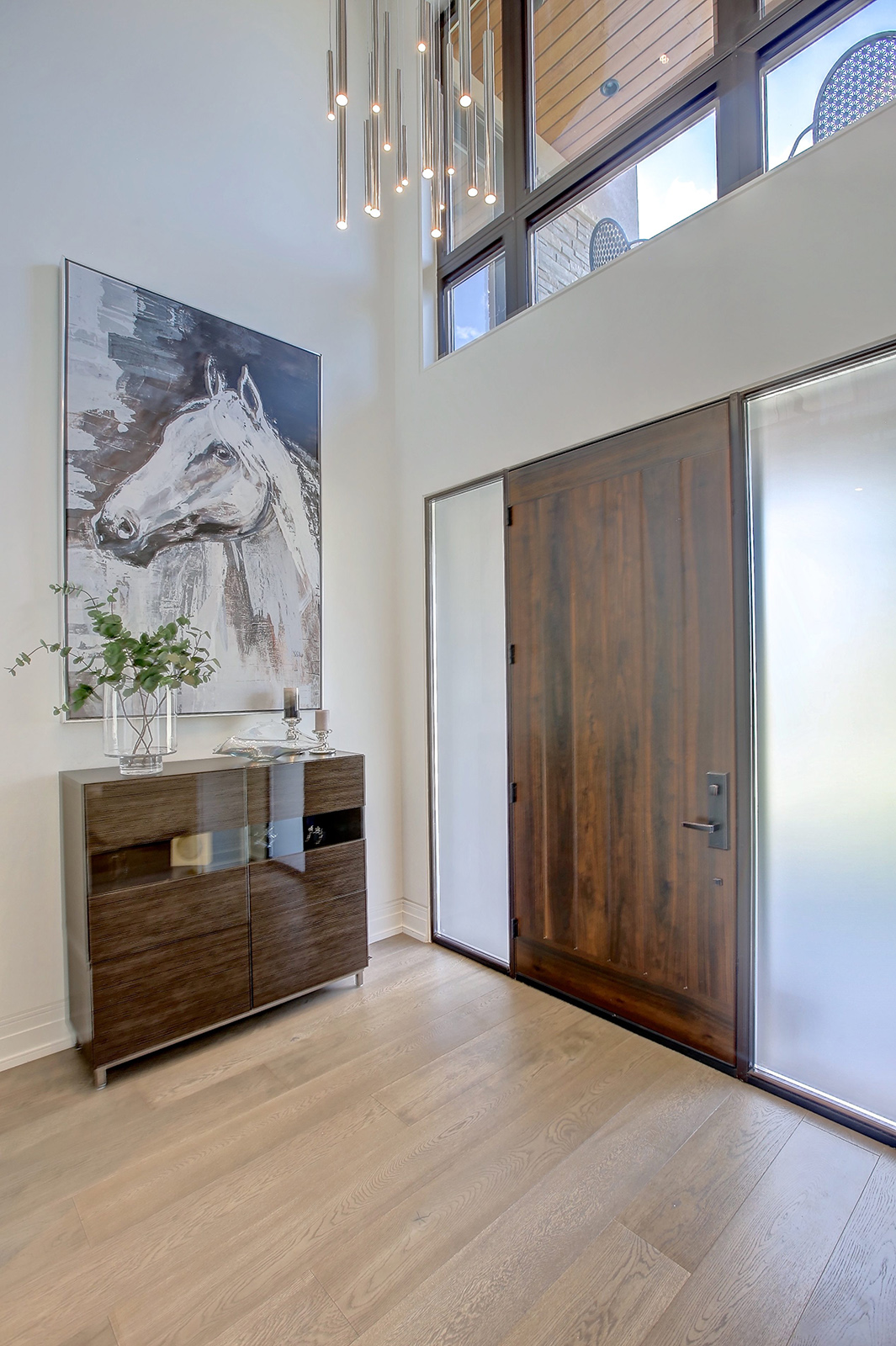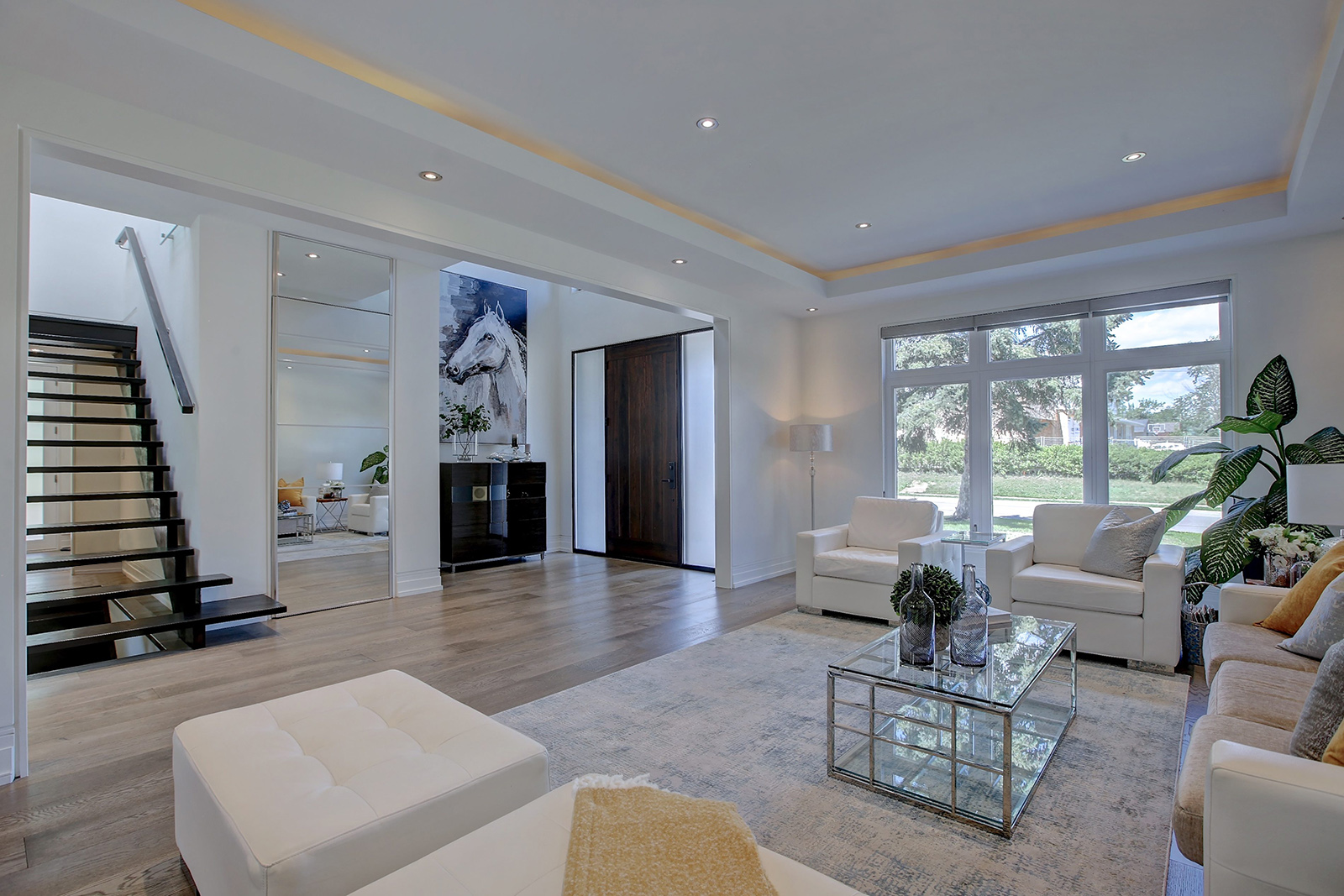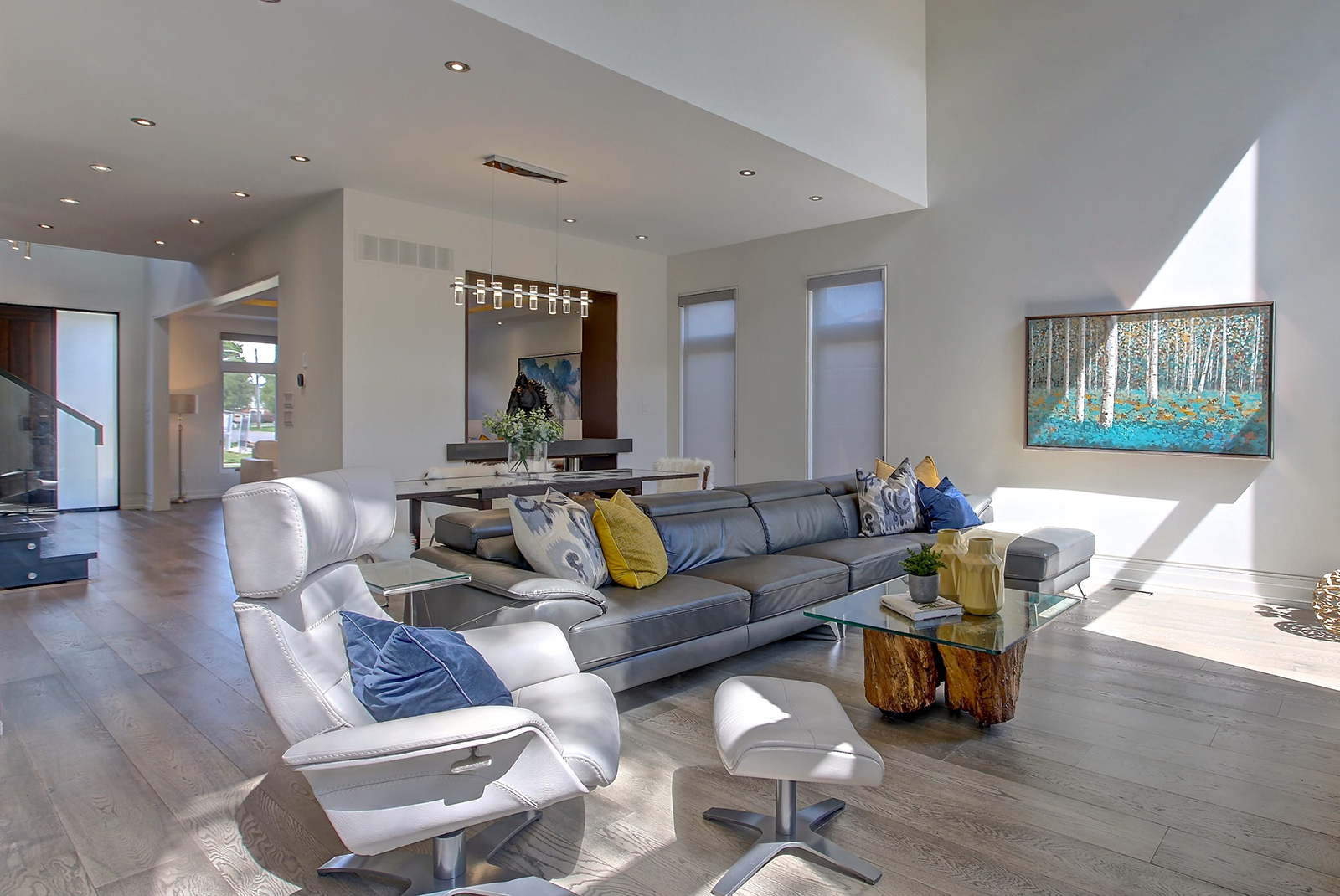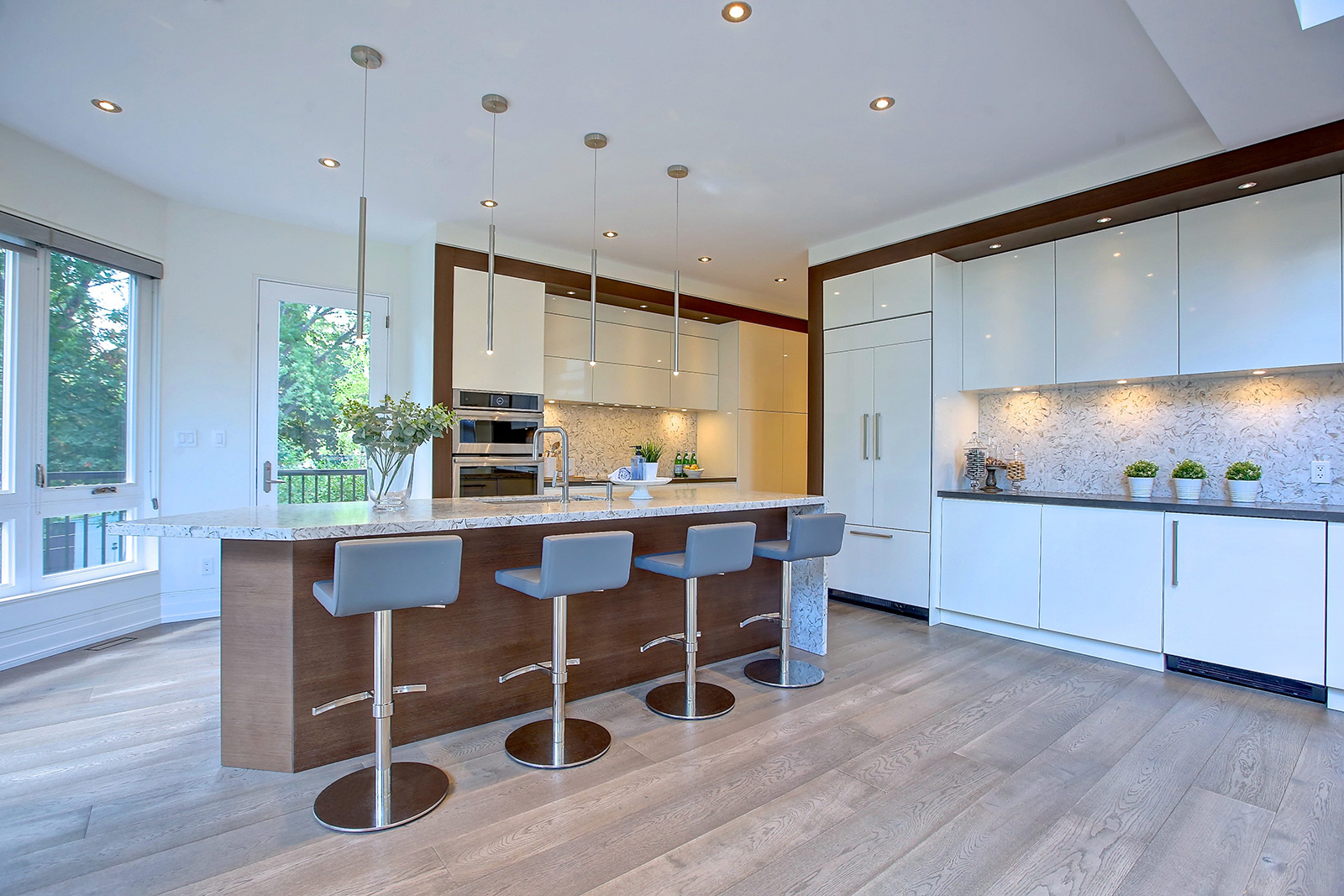 Natural artistic hand-crafted art pieces blended with high end finishes in warm color palette reinforced natural Contemporary Living.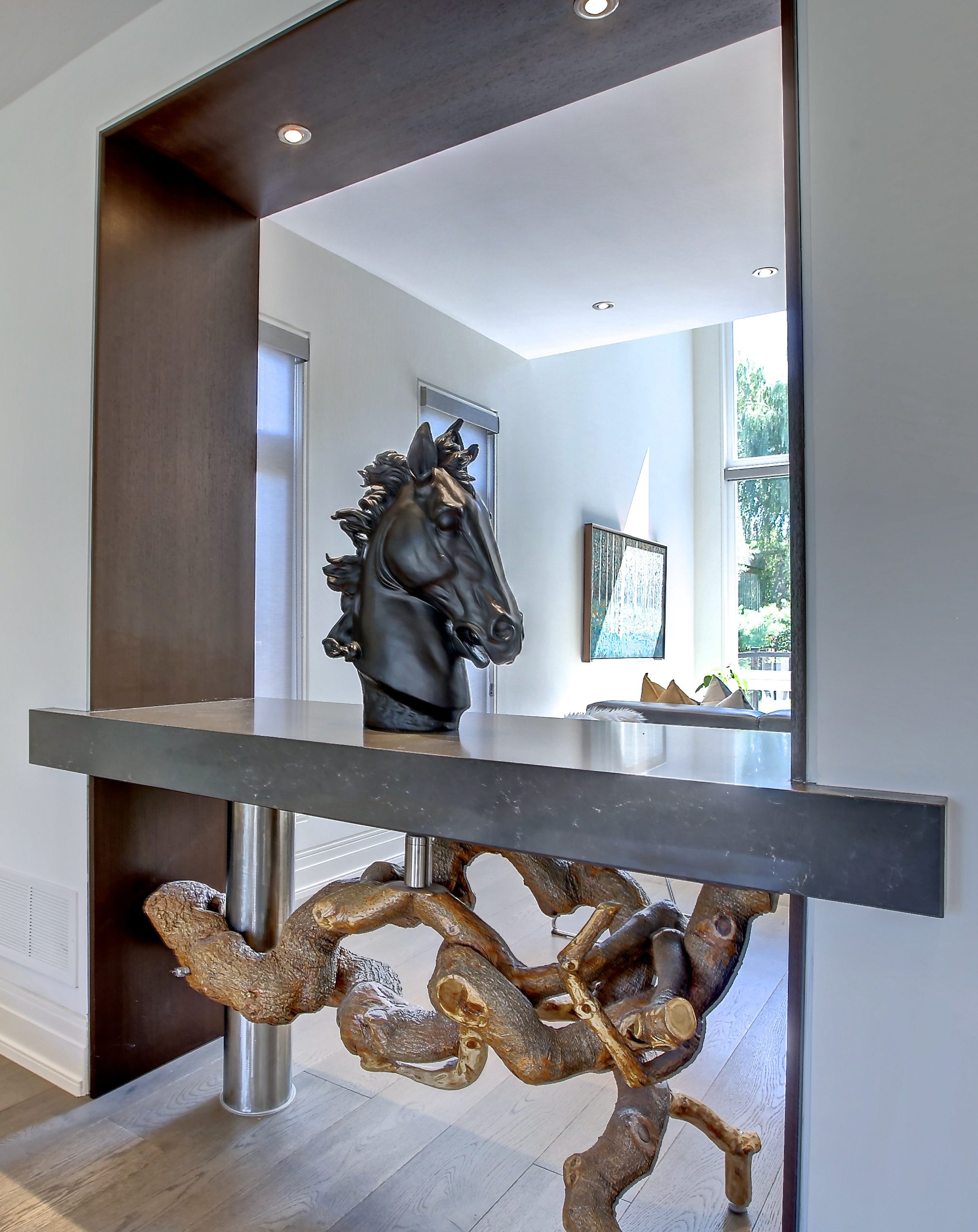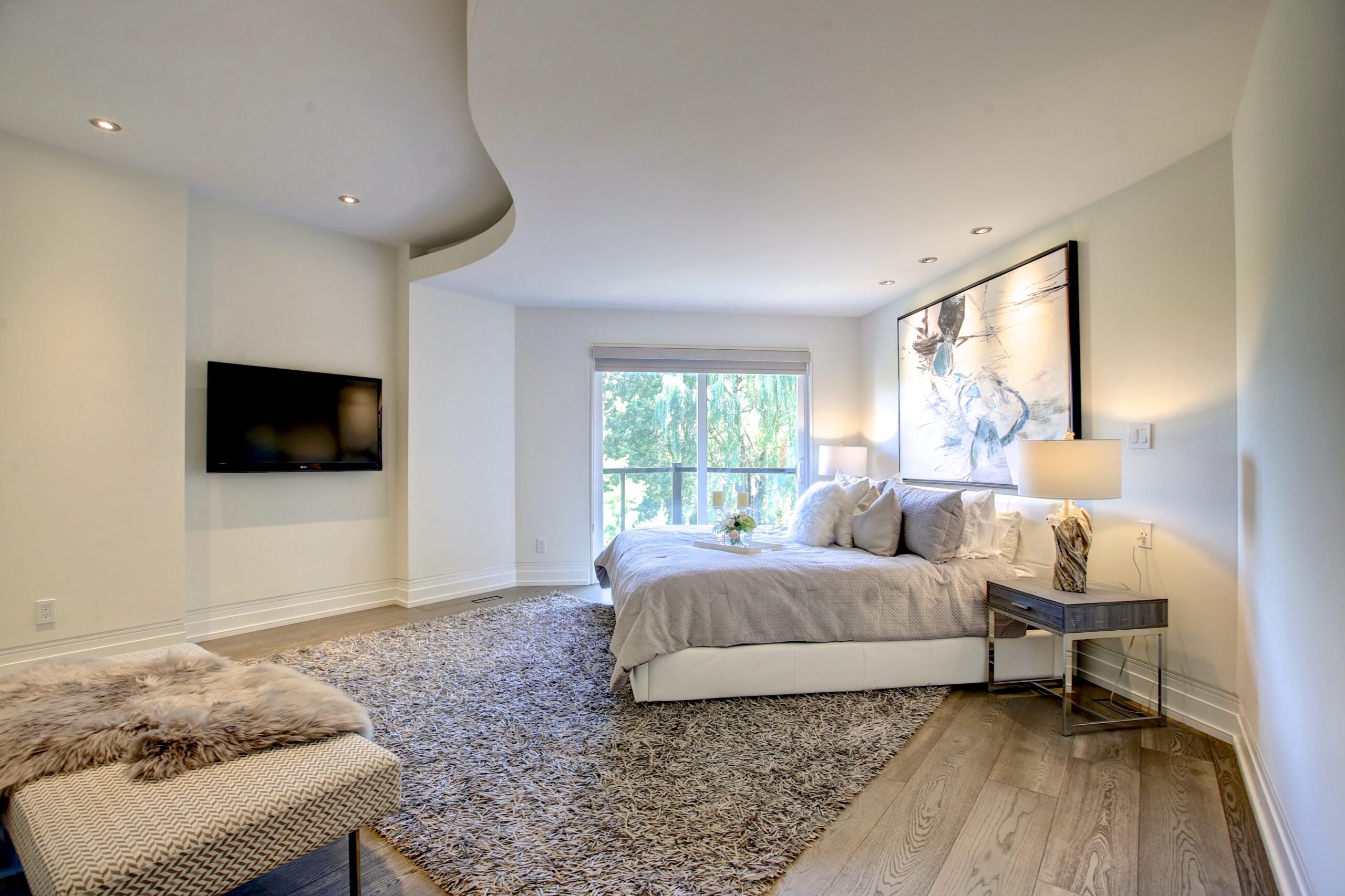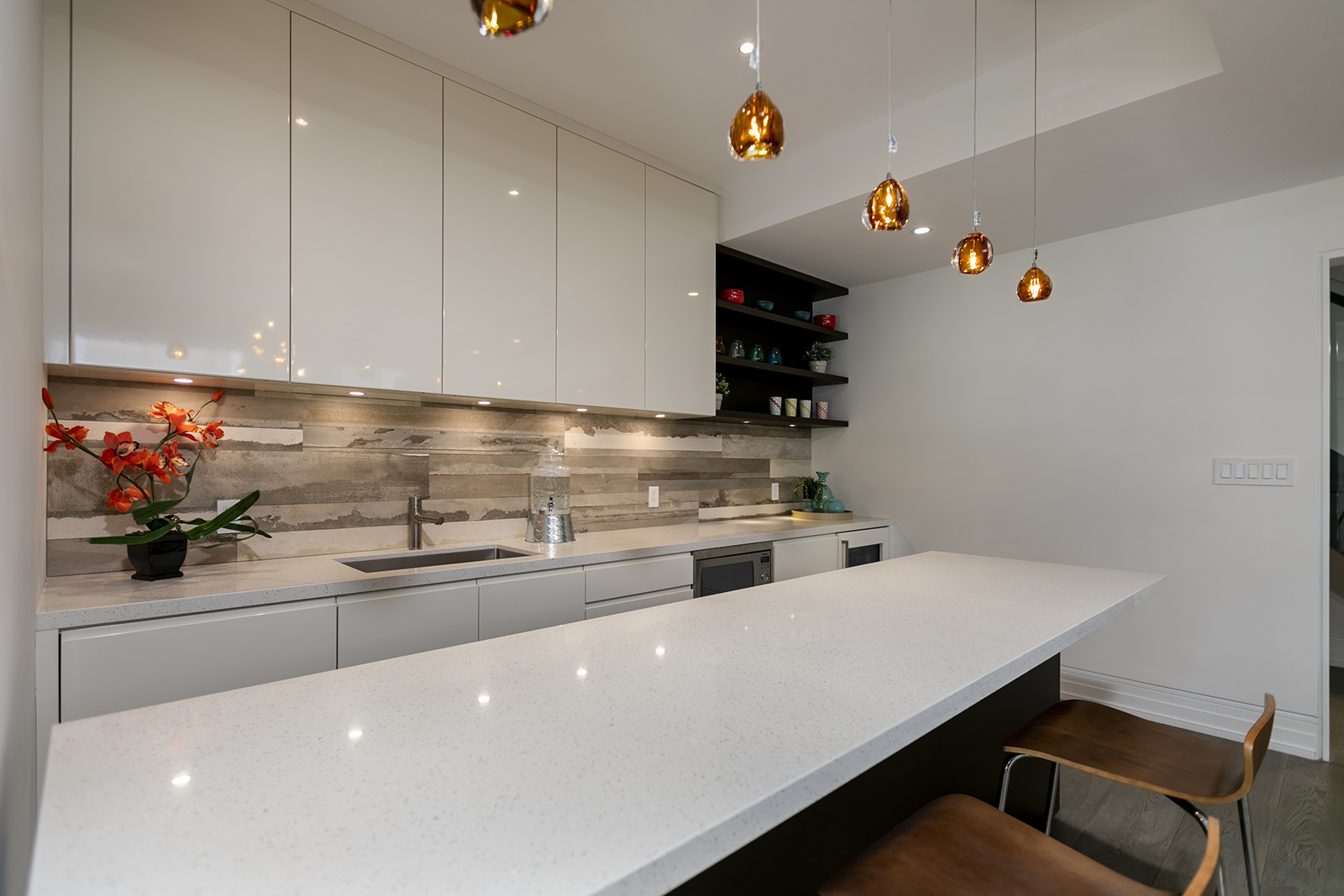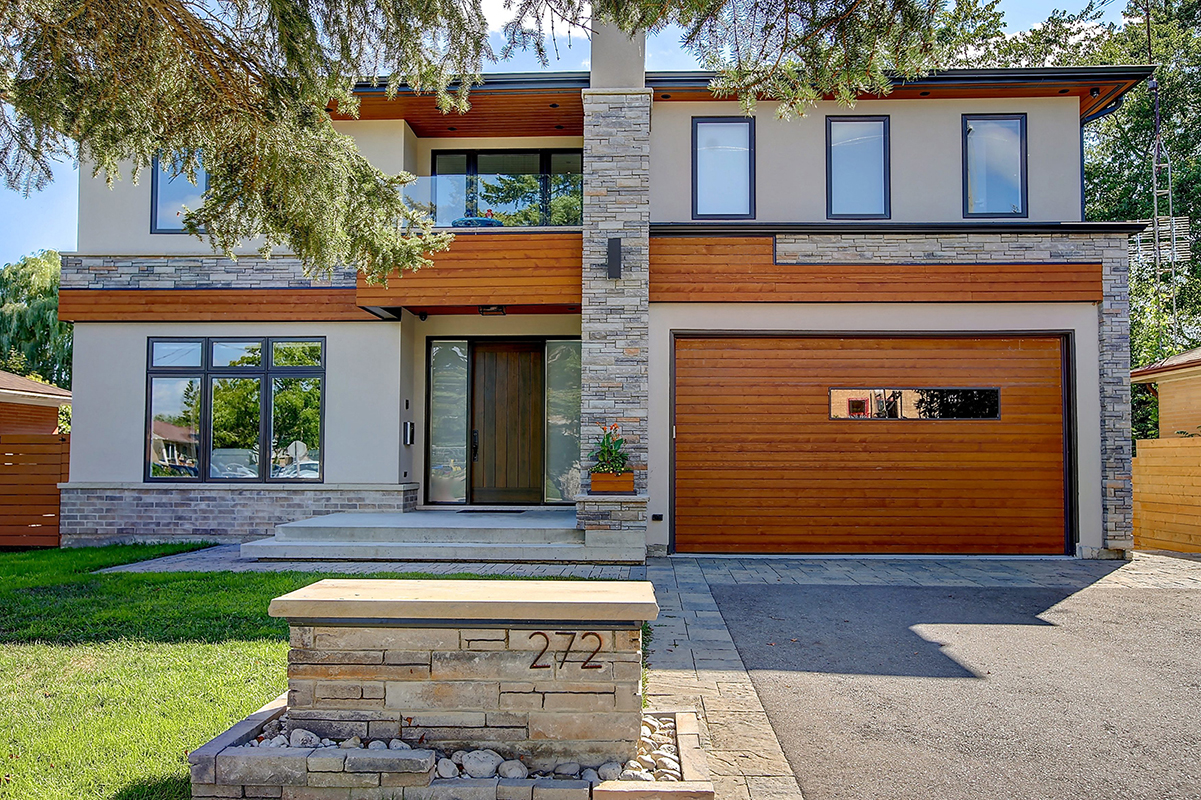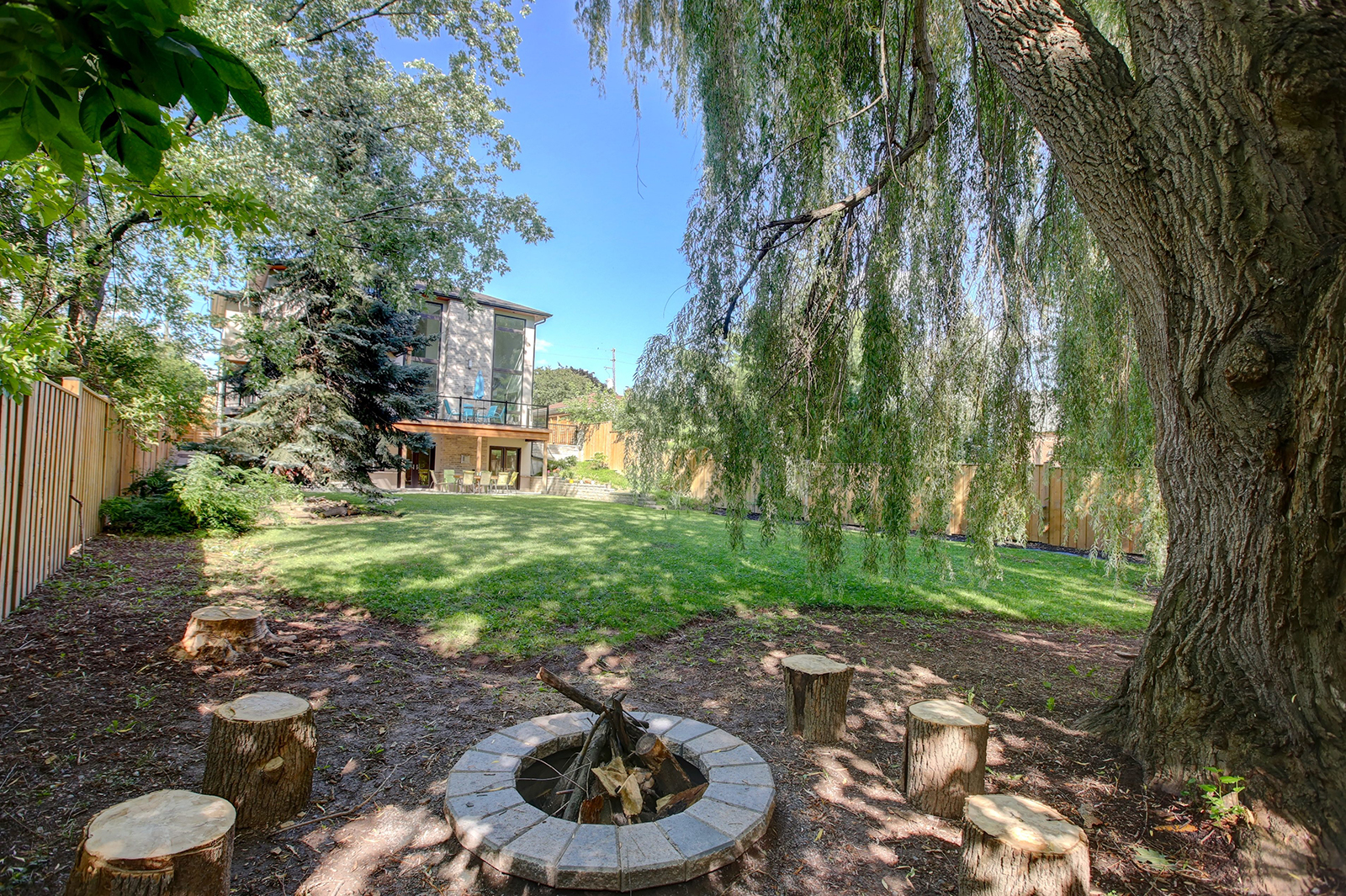 Let's talk about your project