We utilize years of  experience in design  to create a healthy wealthy environment.
Our implementation of environmental psychology and biophilic principles creates human centric spaces that stimulate healthy living, work, and play.
We are a Cohesive team that collaborates and cooperates with other professionals, consultants, and contractors. Delivering the best creative design solutions for interior Environments that translate client's vision into built reality through design thinking, understanding, and rigorous project Management while supporting the health, safety, and wellbeing.
Our team have a wealth of experience with a variety of luxury projects both commercial and residential including restaurants, offices, health, and wellness facilities as well as residential developments and bespoke homes.
Our designs are refined, functional that are end-user driven and tailored to every specific Client.
Think  Design  Build
Luxury

 

Interior design,
Architecture,
Project management.

 
Custom homes,Condos, Vacation homes, Retail stores,Offices, Dental clinics,Restaurants.
Let's talk about your  project: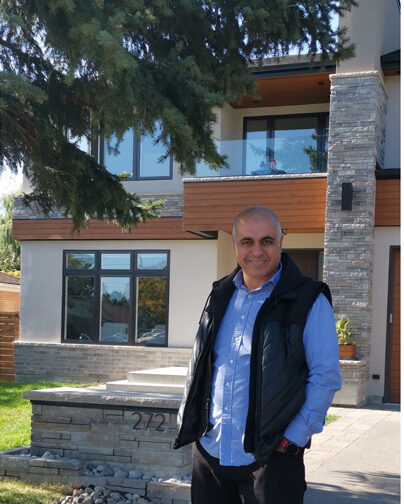 Nader Akel
Co-founder, Principal   
B.I.Arch, NCIDQ, ARIDO, IDC.
Founding partner and leading the creative team of Phive dimensions.
With an international portfolio, and a wealth of experience in interior design, Nader applies a unique blend of management and creative processes to provide the best interior design solutions to each project.
His portfolio is rich with successful completion of numerous projects in Ontario, Canada and internationally.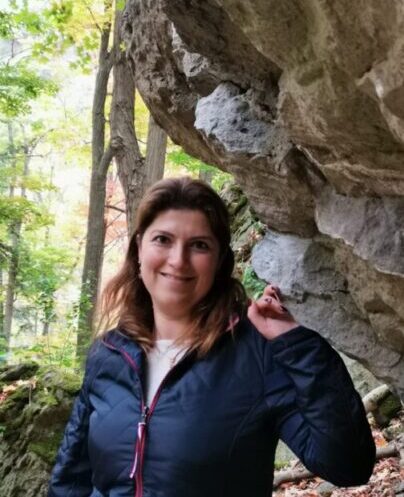 Nadine Addada
Co-founder, Design Partner     
B.I.Arch, MDes Inclusive Design.
With over 15 years of experience in interior design, Nadine leverages her knowledge of design trends, technology, and materials to deliver innovative and creative solutions to each project.Integrating functional and inclusive design combined with aesthetical pleasure is one of her goals.
Nadine believes that simple and creative designs effect on people perception of the place that can be a precise motivation to enhance their quality of life. Nadine's engagement in inclusive design projects and research at OCAD University, Toronto, and the knowledge acquired from her previous studies were an advantageous opportunity to add value to her previous experiences; Interior and Inclusive Design provide her a thorough ability to create materials that are focused on engagement and access which provide her to be an effective partner at Phive Dimensions.