An Urban Oasis that offers a sense of calm and restorative ambiance through the integration of biophilic Design.
Inspired by the traditional experience of baking and dining outdoors at a simple countryside yard house under vine trellis & Olive trees.
Info:
Renovation / change of use.
1,500 ft² Restaurant Oakville, ON.
Ground Level.
Dining Area, Kitchen, 2 Washrooms.
Services:
Interior Design, Project Management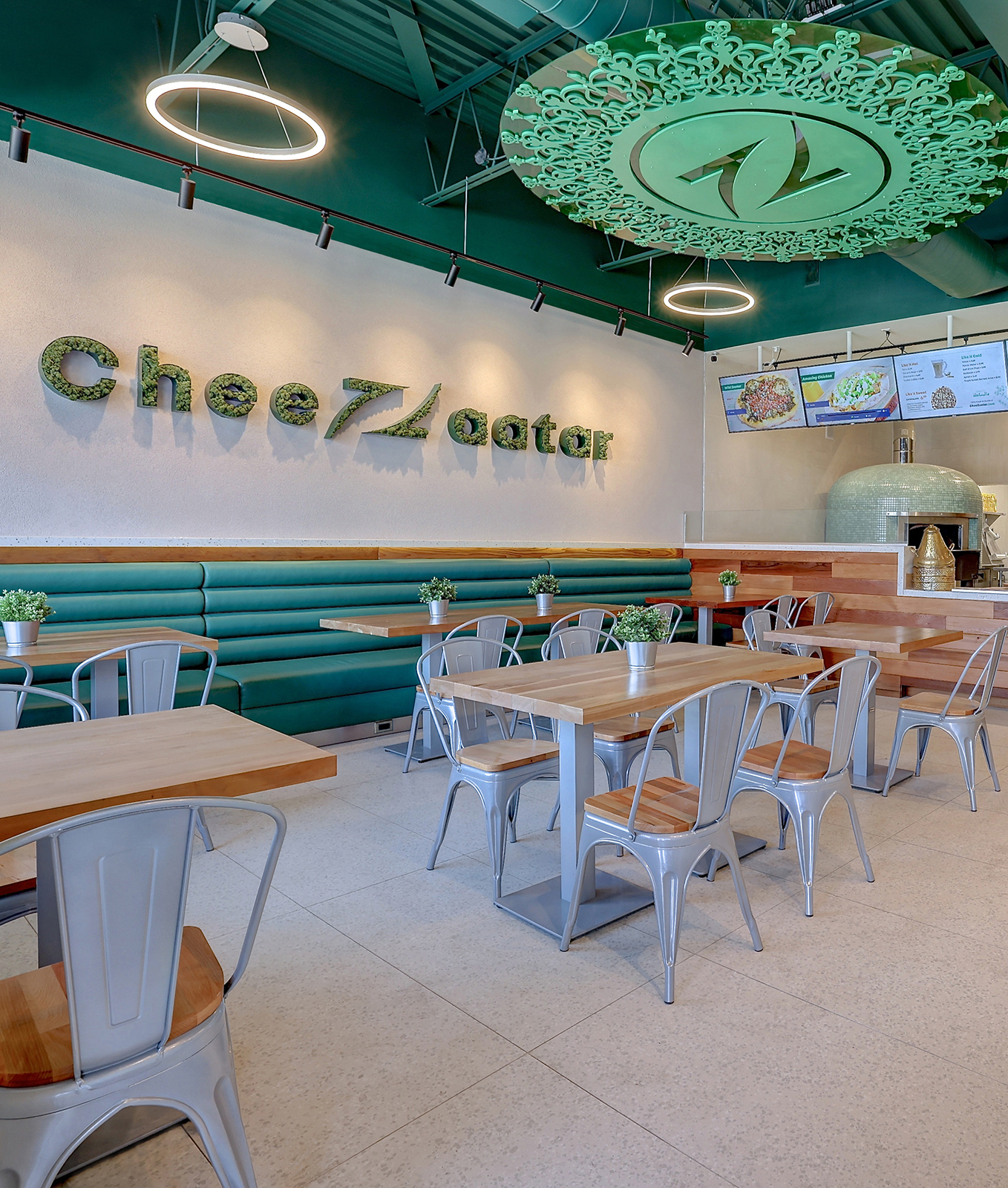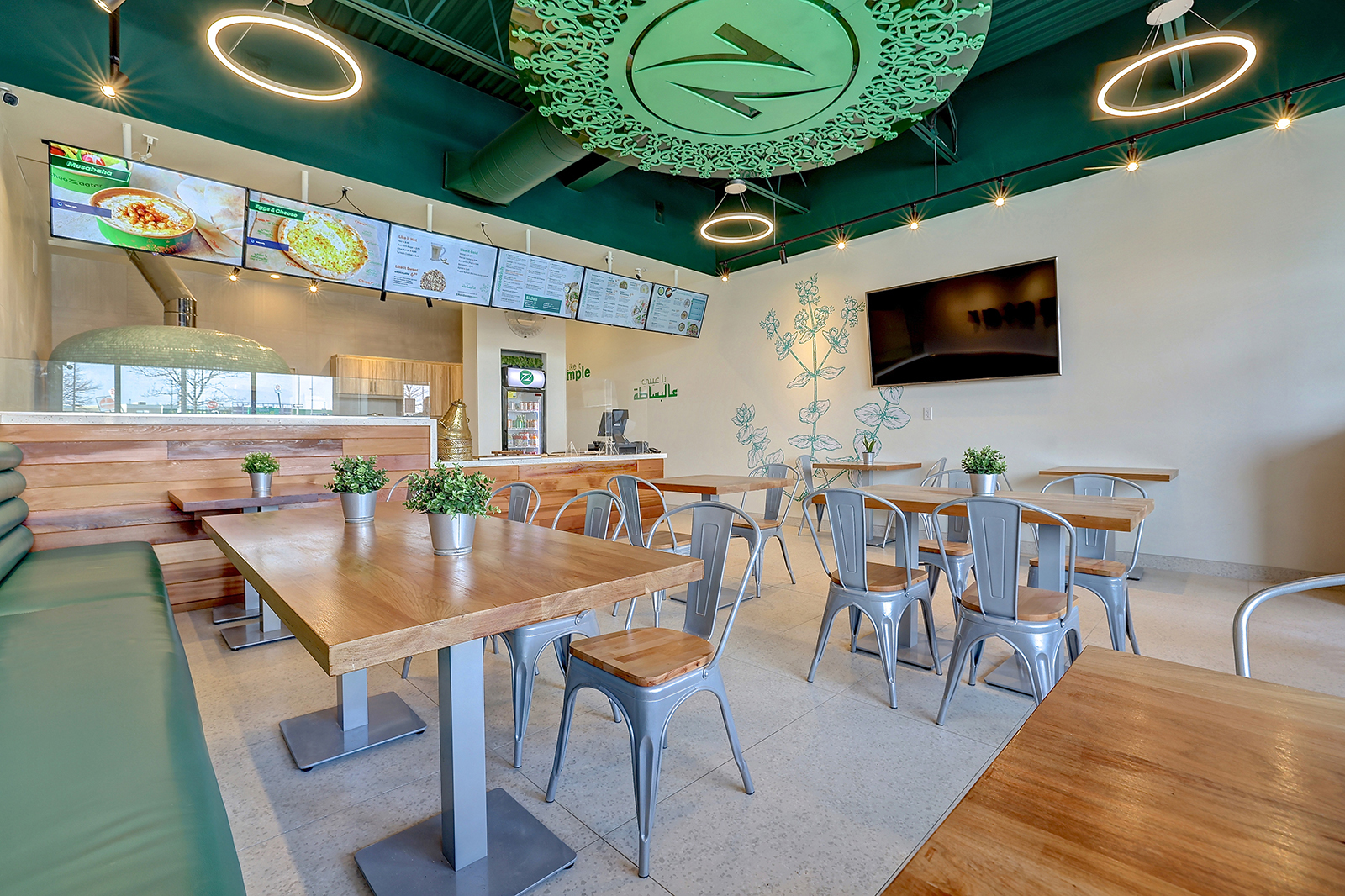 We maximise Users experience....
Inspiring environment ... where consumers can enjoy fresh and delicious food .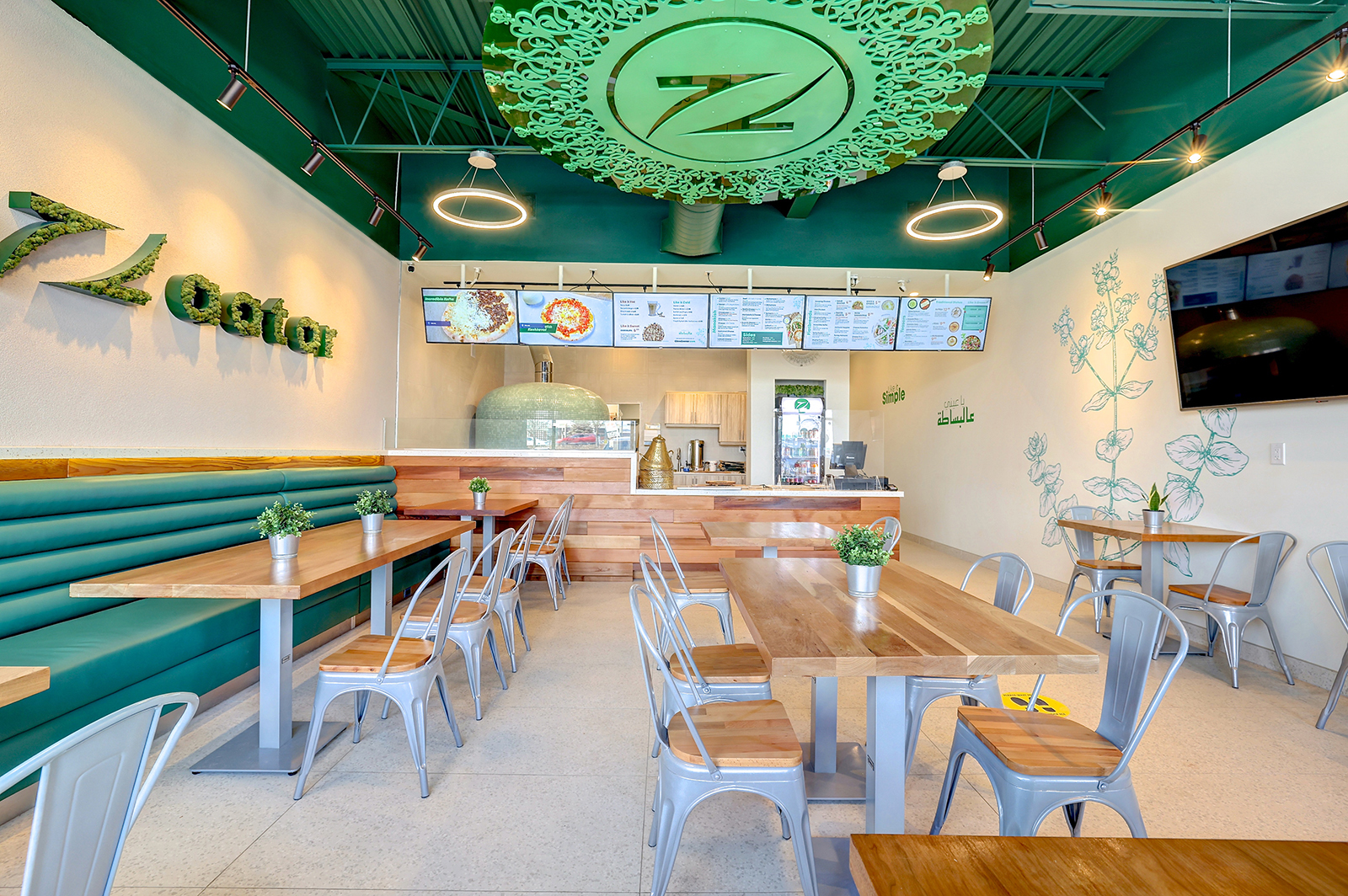 Nature Inspired Fresh colors, Wood and Moss support the overall theme while confirming the Client's identity and branding .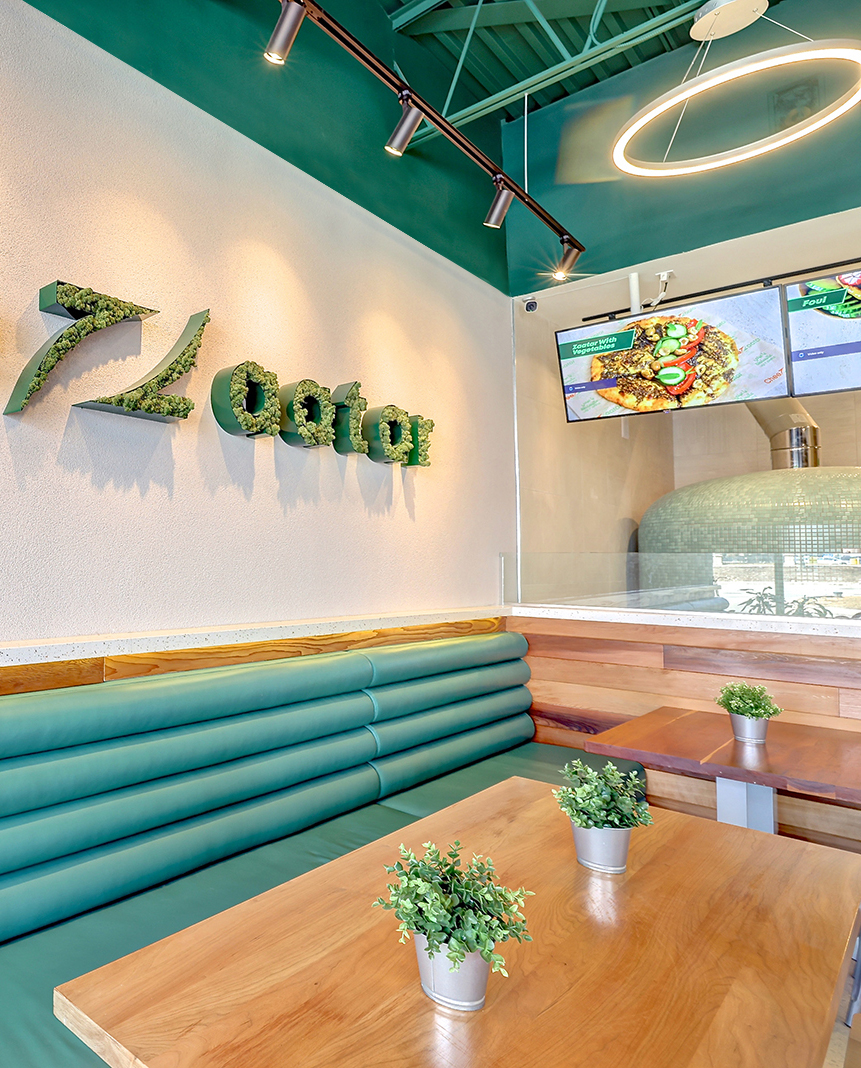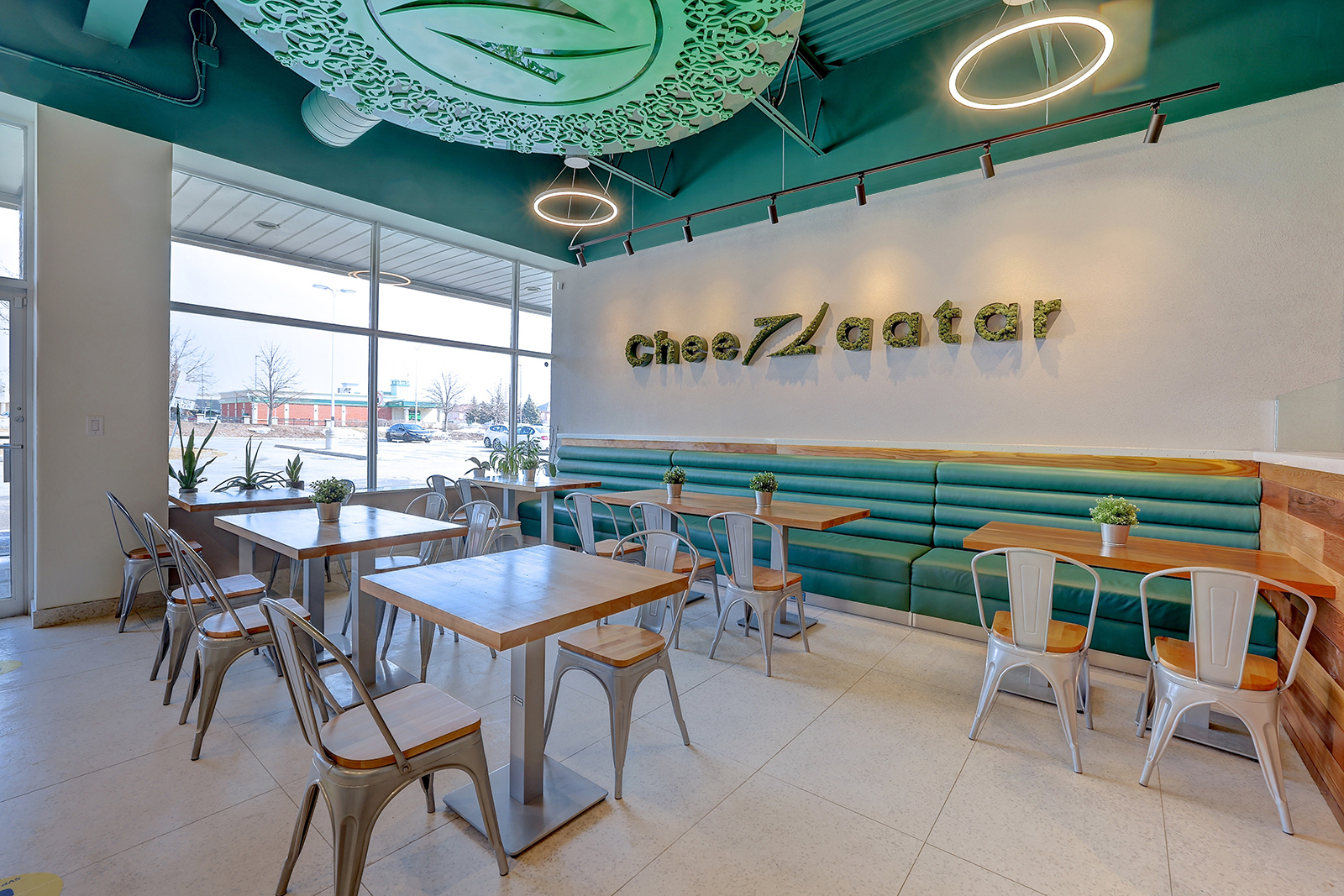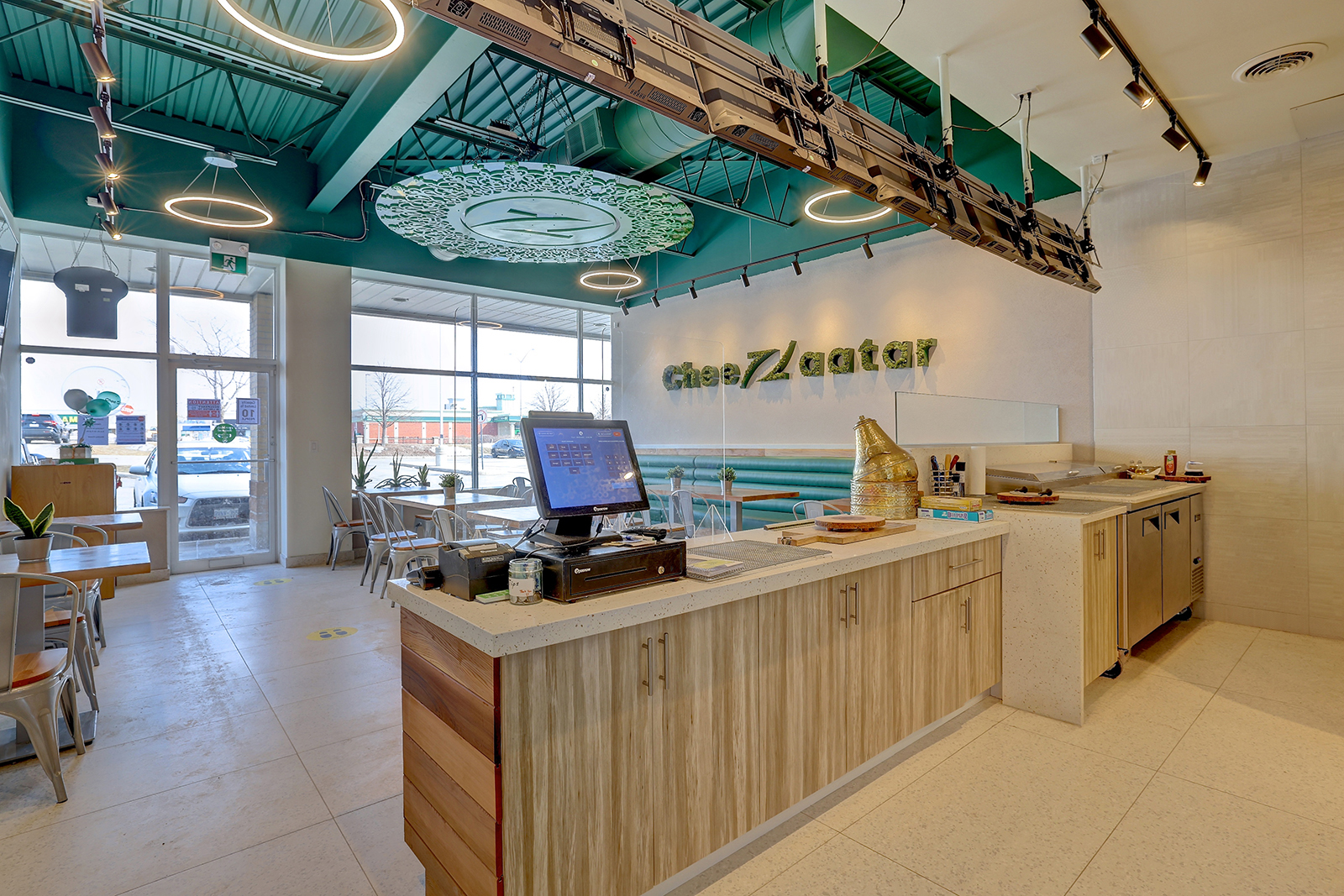 Let's talk about your project